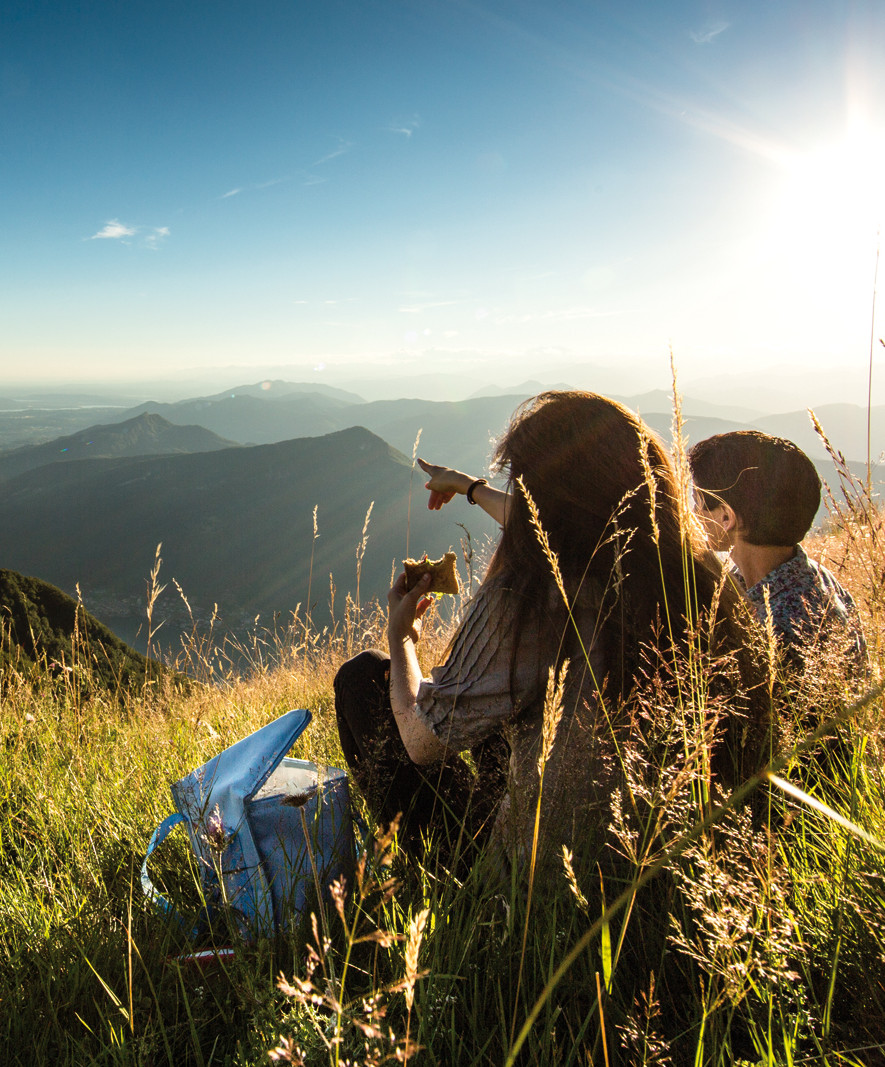 Mendrisiotto Turismo
Mobile Website
Mendrisiotto Turismo
Project description
The increased availability of powerful smartphones and tablets was the reason to push the internet and the web forward, making their content accessible through mobile technologies. From this need, M-Sites were born, as their optimized layout and content proves to be better suited to small touchscreen devices than regular websites.
Thanks to their simplified navigation, the reduced page weight that boost page load performance and geolocation capabilities, M-sites are a useful and effective tool to enrich the users' online experience.
Another advantage is that M-Sites can work alongside a pre-existing website, as was done in the case of Mendrisiotto Tourism, and therefore they're a convenient, quick to develop and low-cost solution.
Project details
Client

Mendrisiotto Turismo

Date
Category

Web

Website