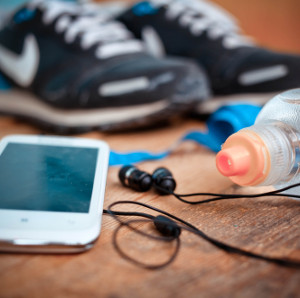 TMW Mobile
iOS and Android App
TMW Mobile
Project description
GPS logger (tracker), displays real-time data, elevation and speed charts, log history and statistics. You can follow your workout live on a map with automatic panning.
Support for pauses and workouts can be resumed across application restarts.
If the internet connection is not available it can work fully offline and save the performance on the device. When the internet connection is back you can upload your workouts on tracemyworld.com where they are turned into **real money discounts** in the online shop.
Workouts can be automatically shared on facebook and twitter.
Support for metric/imperial data formats and multilanguage interface.
It's your starting-kit to enjoy the unique features of http://www.tracemyworld.com , where you can analyze and smoothly replay your performances, setup races, challenge people and replay races in multiplayer mode.
No registration is required on Tracemyworld, but it's suggested if you wish to automatically upload your workouts and be rewarded for your performances.
Project details
Client

Tracemyworld

Date
Category

App, Tracemyworld

iTunes
Google Play