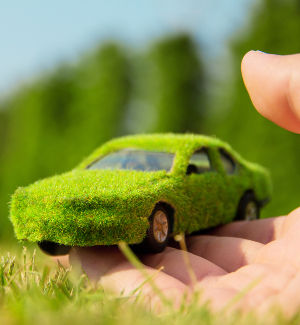 EVite
Web Application
EVite
Project description
Switzerland is one of the first world countries to have a network of charging stations for electric vehicles that covers the entire country.
The EVite project, currently a private initiative by SwisseMobility, supervises the rational creation and spread out of charging stations and organizes the various active subjects, through the portal:
http://maps.evite.ch/.
TMW Solutions, in collaboration with Protoscar SA, developed the EVite portal and its backoffice to manage and administer the project.
Project details
Client

EVite e Protoscar

Category

Web

Website