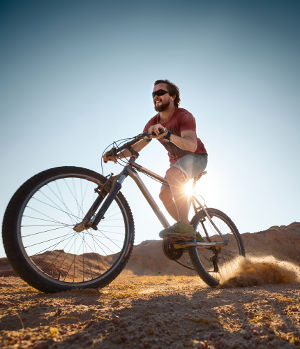 Swiss Stop
iOS and Android App
Swiss Stop
Project description
SwissStop is the worldwide market leading producer of rim and discs brake pads for road, mountain, cross and commuter/hybrid bicycles.
The SwissStop app offers a quick and easy way to browse its catalog and to select the best suited brake component for your bicycle.
Thanks to the distributor locator, you will find the nearby shop or reseller where you can get your favorite SwissStop products.
Last but not least you can make use of the integrated GPS recorder that will be your ideal partner during your training sessions.
Some key features of the SwissStop app:
- SwissStop product catalog
- SwissStop compounds reference
- Reference to certified wheels and brakes partners products
- News
- Shops/distributors locator with GPS navigation.
- GPS data recorder: records, view on map, save locally and remotely, statistics
Project details
Client

SwissStop

Date
Category

App

iTunes
Google Play