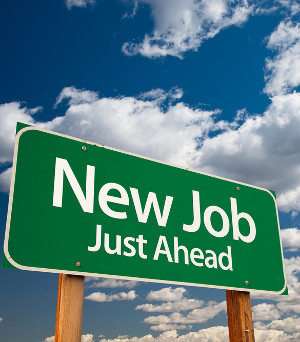 Doityo Website
Website
Doityo Website
Project description
A digital platform that promotes a new approach to the labour-market and to the relationship between demand and supply. People in need of a worker, can find the most suited one for a certain need and simply send a job offer. Workers can make themselves known and establish a reputation by building a network of connections.
Doityo proposes a new model of "ethical job sharing". The website becomes a key factor in describing the philosophy of the entire project, not to mention the app itself and how it works.
A fresh, modern and reassuring design, a vocation to social networking and community, great readability and ease of use were the guidelines of our work.
Finally, the blog allows the team to produce various content, such as usage instructions, tips to improve the profile and articles describing the philosophy and the goals of the project.
Project details
Client

Alka Business Sagl

Date
Category

Web, Brand Image

Website