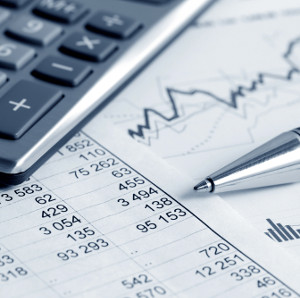 Data Express
Website
Data Express
Project description
Data Express sas is a company that processes accounting data for various customer types, ranging from freelancers to companies and startups.
In detail, the offered services include business accounting, tax and corporate consulting, management control and professional consulting.
The goal of the client was to refresh and update the company image, through a new, simple and easy to use website. For this reason, we used a clean design, that leverages the "one page" paradigm to achieve simplicity and an easy and pleasant navigation experience.
Project details
Client

Data Express Sas

Date
Category

Web

Website