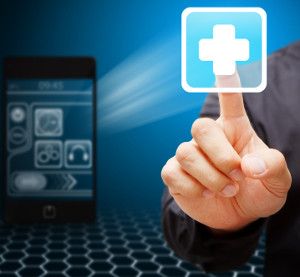 EOC Mobile
iOS and Android App
EOC Mobile
Project description
This is the app of the Cantonal Hospital Corporation (EOC), an institution that groups public hospitals in Canton Ticino.
The application was built to help users and make them comfortable with the hospital environment. Inside the application you'll find a lot of detailed and up-to-date informations, with addresses, working hours and directions to reach the hospital by car or by public transport.
The application also lists internal phone contacts and on site available services (ambulance, REGA, police, TCS, etc) for first aid and emergencies, and on call pharmacies in your region.
Information about doctors working for our organization are also available, such as their role, phone number, curriculum vitae, working hours and directions to get to their room.
People undergoing hospitalization can be informed about their stay by checking the admission and release checklists and pre and post surgery information. Finally, an entire section is dedicated to managing users' health data, in which you can also enter previous hospitalizations.
This is the activity of Cantonal Hospital Corporation hospitals in 2011
Days of care: 332.200
Inpatients: 38.200
Outpatients: 280.000
Babies: 1.920
Beds: 1.000
Personnel (FTE*)
Doctors: 500
Nursing staff and technical-medical: 1.830
Administrative staff and secretariats: 510
Personale servizi domestici e tecnici: 490
*Full time units (FTE)
Project details
Client

Ente Ospedaliero Cantonale

Date
Category

App

iTunes
Google Play